The Daily Dahlia
Happy Top Ten Tuesday, courtesy of the Broke and the Bookish! I'm not the most consistent poster of these, but I can never resist talking about my TBR. In this case, since my ARC shelf is pretty much full to bursting, I think it's safe to that'll be feeding my spring TBR pretty well! Without further ado, here is that TBR!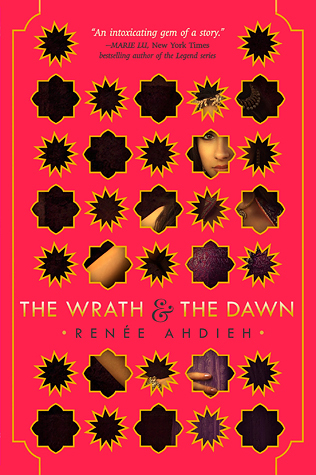 The Wrath and the Dawn by Renee Ahdieh – I have heard nothing but great things about this debut, and I'm endlessly amused by the "wedding" invitation I have pinned to the swag board over my desk.
Saint Anything by Sarah Dessen – I must cop to not having read nearly enough Dessen in my lifetime, but this book is one I'm really, really excited for, and the ARC's been burning a whole my in my shelf for months. Definitely bringing this one on Passover vacation with me!
View original post 362 more words